In the world of social media, we almost forgot about emails marketing strategy as a way to attract new customers, and keep in touch with current ones. However, it has been the latest trend that companies and individual entrepreneurs started growing their email list on par with their social channels. Let's find out why email marketing still is one of the most valuable marketing tools.
Like a list of phone numbers, a list of email addresses makes you the owner of your contact base, and nobody can take it from you. The changes in algorithms, unexpected ban, or hack of your account can make the work impossible, and the reach will undoubtedly decline. 
AI algorithms are moving forward as fast as lightning, so topics you discussed yesterday on your socials might be censored today. With email campaigns, on the other hand, you are in control of your content, so you can talk with your customers freely without thinking of the possibility of censorship and ban. Your only job now is to convince your audience to open an email having a compelling subject line.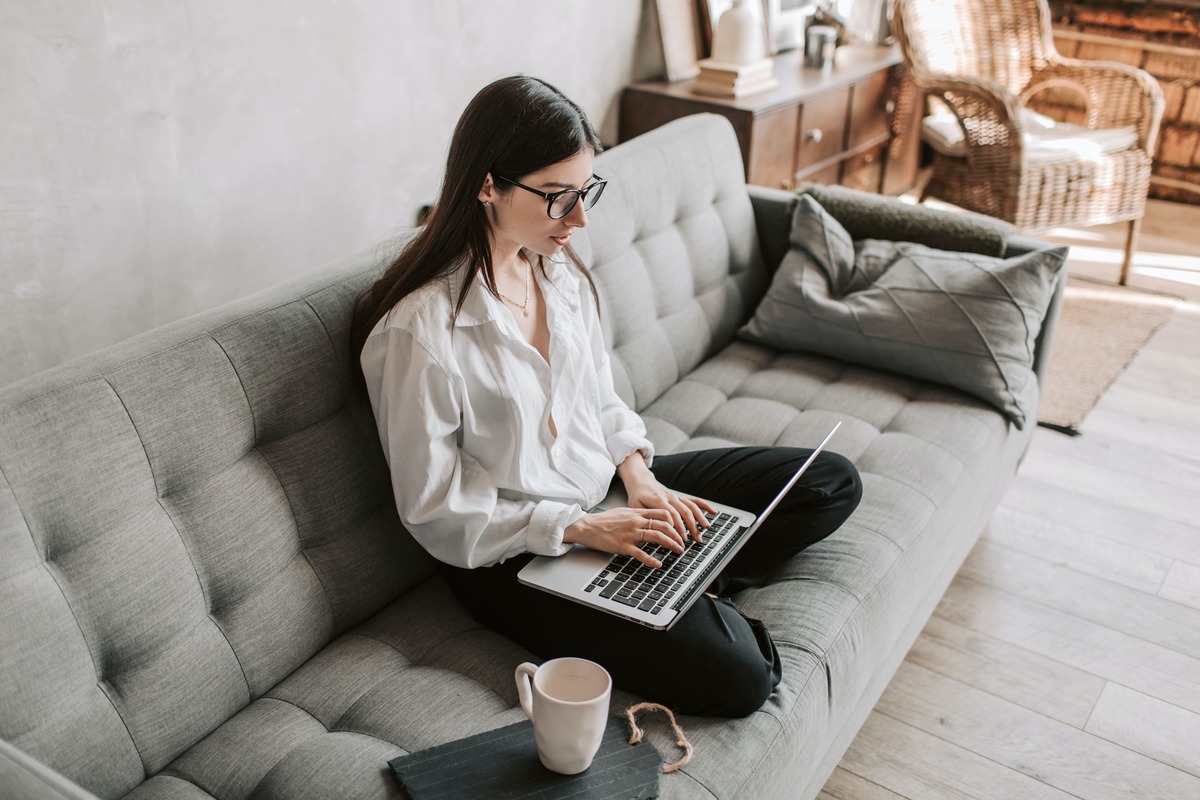 According to Experian, emails with personalized subject lines are 26% more likely to be opened. With an email automation system, it is possible to create personalized messages for your customers. And what's more important, you can go further and create segmented campaigns, which might increase your revenue, compared to 'One-size-fits-all Campaigns'. Segmentation means grouping customers by demographic information, browsing activities, purchase history, and other criteria.
When you are putting your emails together, consider designing them as if they were an extension of your website. And you know what? Your email can be exciting! Design it beautifully, and combine the most authentic content: captivating news and helpful articles, so people will be curious to see what they will receive next time. There are plenty of well-done templates like this or that, but you can always design it yourself, so it will feel even more personalized.
Last but not least, money, of course. According to statistics, the average ROI is 3,800% or $38 for every $1 invested. This rate is way higher than other social media channels. Almost every adult now has an email address, and the number is growing. As for social media 'monsters': Facebook, Instagram, and Twitter, the average engagement rate is 0.6%. Compared to that, the email's open rate is from 20% to 41%, and the conversion rate usually starts from 1%. What's more important, the result of this campaign depends on you. 
Emails with their enormous benefits are far from being dead. Consider including them into your marketing strategy, as you may see a generous return very soon. 
Do you have an email marketing strategy? Do you find it useful?