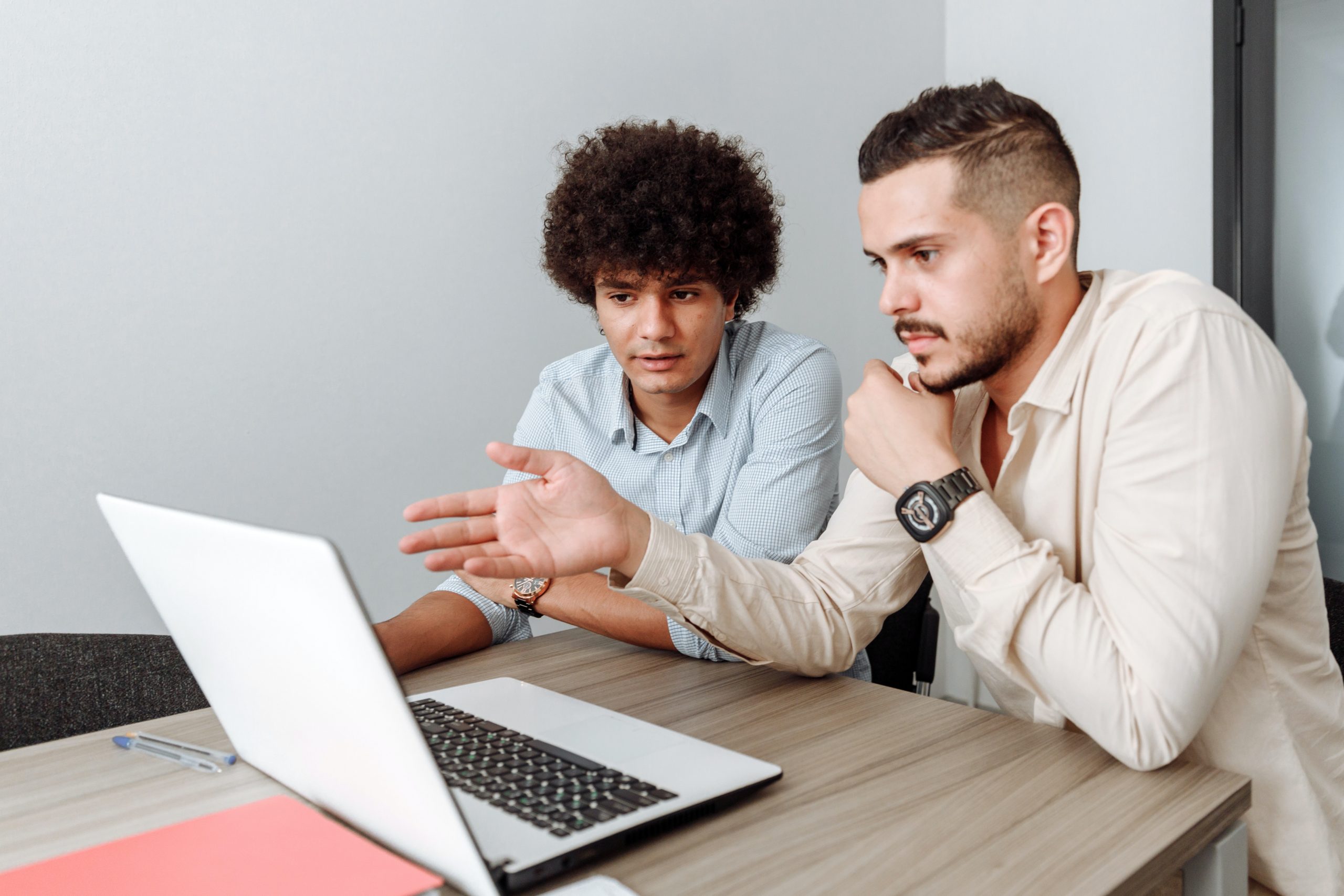 John is growing his business
It's a startup, so John needs to be very selective about what he should spend money on.
Idea
He appreciates the value of the LinkedIn network and can handle some virtual chats but is not sure how to find the right people there. No worries, it's all our job now!
Solution
John decided to go with the Builder option. For only $400* per month, he's now getting 400 curated and targeted monthly LinkedIn invites; custom and personalized "Thank You" messages to those targeted contacts after connecting. All John's connections meet his pre-defined target prospect criteria.